About Living Income
The Sustainable Food Lab has worked on systemic approaches to sustainable livelihoods of small-scale farmers for over 15 years. Our work primarily focuses on tropical commodities like cocoa, coffee, grains, vanilla and other spices in Latin America, Africa, and Asia, where farmers often operate on small pieces of land and face significant structural challenges.
From our work with the Bill & Melinda Gates Foundation to define New Business Models for Sustainable Trade to our work on Climate Adaptation and Performance Measurement, the intersection of sustainable sourcing practices, development policy, and investment and outcomes for small-scale farmers has been a central pillar of our work.
Food Lab staff consult with companies on sustainable livelihoods strategy, support sector level dialogue, and co-host the Living Income Community of Practice, an open learning platform focused on measuring and improving small-scale farmer incomes.
---
Living Income
Born from the concept of Living Wage, Living Income is the annual income required for a farming household to afford a decent standard of living. The living income calculation methodology is geographically comparable and is considered a social science-based measurement for farmer livelihoods.
Food Lab staff have been working with the Living Income concept since 2015, helping to educate on the topic, coordinating the measurement of living income benchmark studies, and exploring strategies to "close the gap" between actual incomes and a living income.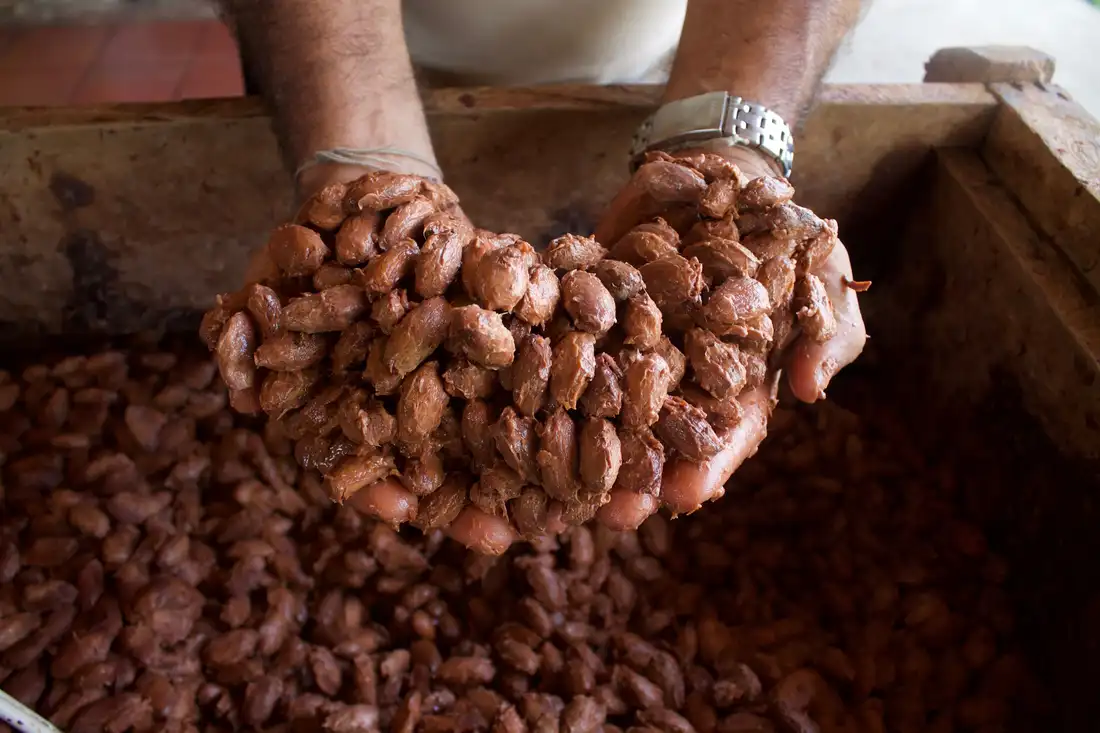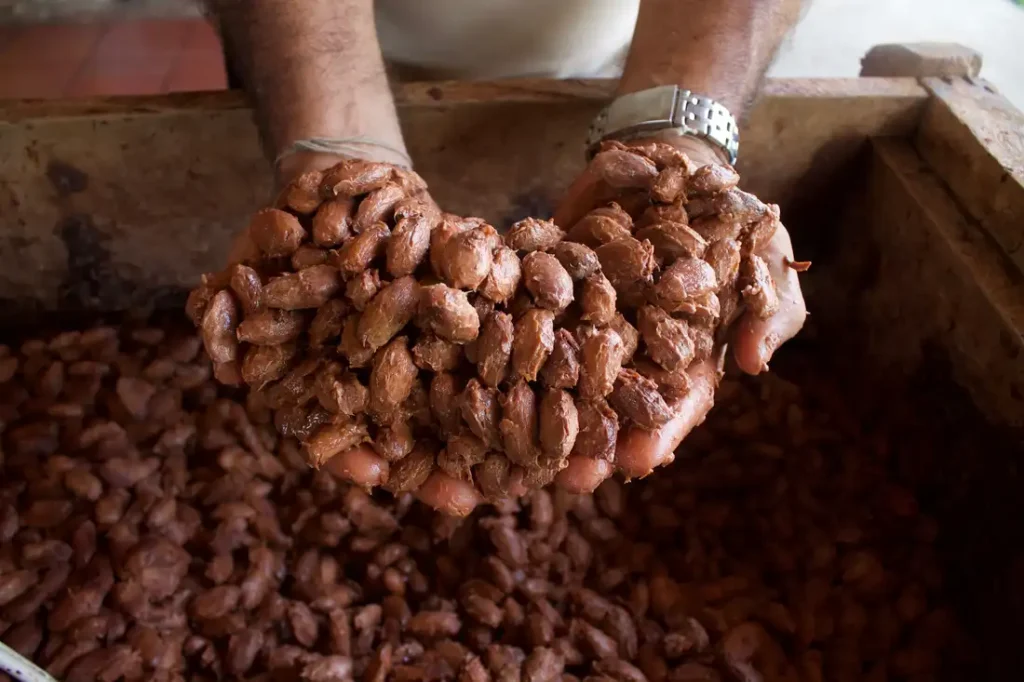 ---
Multistakeholder & Sector Dialogue
Food Lab staff participate in a number of sector and multistakeholder groups, with the express goal of connecting companies, NGOs and governments to build an aligned vision of farmer livelihoods. Examples of our sector engagement are our co-leadership of the Sustainable Vanilla Initiative, which has identified extreme market volatility as the core inhibitor of living income, and facilitation of the International Coffee Organization's Technical Workstream on Living-Prosperous Income.
Food Lab staff participate in the Alliance for Living Income in Cocoa, the IDH Living Income Roadmap, the WBCSD's Equitable Livelihoods Working group, and the Coalition of Action on Decent Work and Living Incomes and Wages for All Food Systems Workers.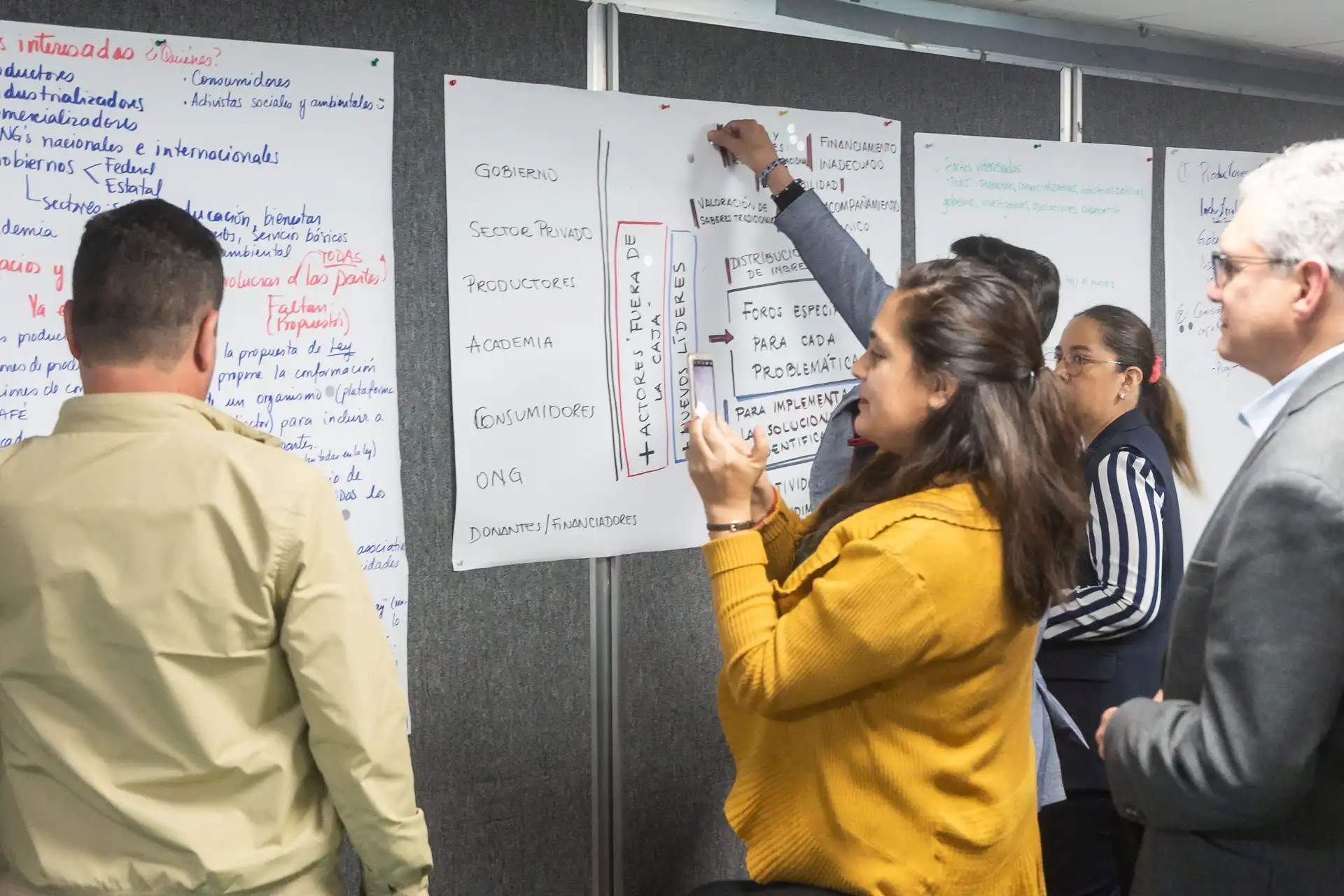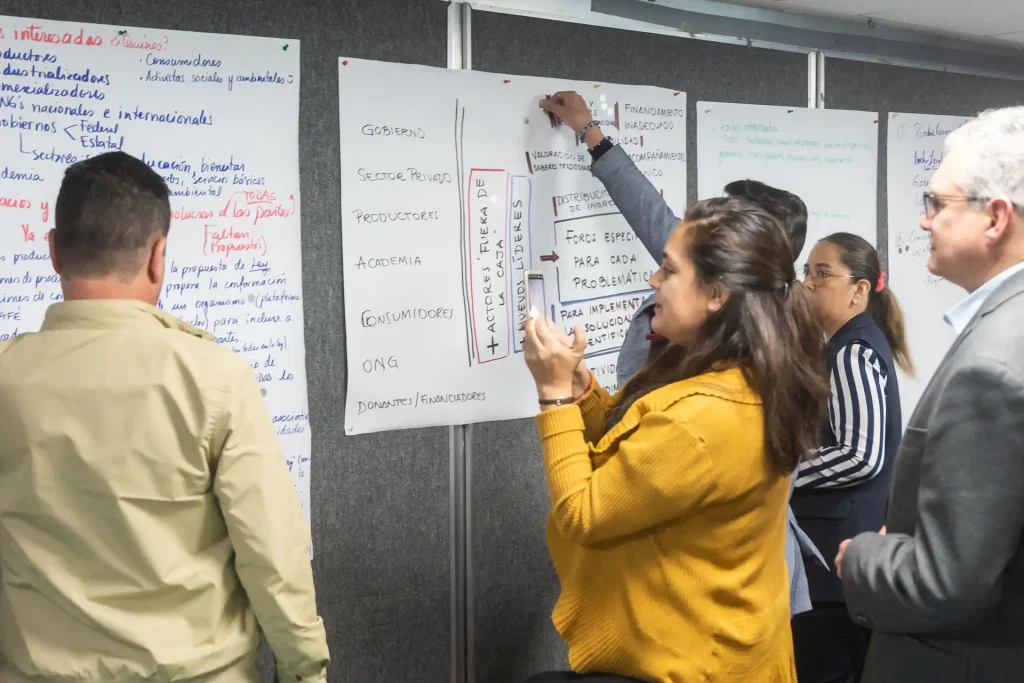 ---
Corporate Strategy Development
The Food Lab team partners with companies to create living income and livelihoods pilots, strategies, and goals. Articulating targets that are both aspirational and achievable is as much an art as a science. The Food Lab supports companies and partners to develop strategies for farmer livelihoods that reflect the leverage and sphere of responsibility of the food industry as well as the need for ambitious public private partnerships.
Helping to design measurement frameworks and strategies to "close the gap", the Food Lab works between companies, sector organizations and on the ground implementation partners. We partnered with GIZ (also known as the German Society for International Cooperation) to develop a Living Income Toolkit for companies and we work directly with companies to utilize the toolkit.
With support from the Open Society Foundation, the Food Lab has also engaged with cocoa and vanilla cooperatives, working to implement a living income strategy that focuses on diversification as a lever to "close the gap". Examples of other partnerships that the Food Lab has supported include this case study, highlighting the Producer Development Initiative – Ben & Jerry's strategy for living income and climate resilience; and the Landscapes for Cocoa Livelihoods Initiative of Beyond Chocolate with IDH, Olam, Mondelez and CIAT-Biodiversity.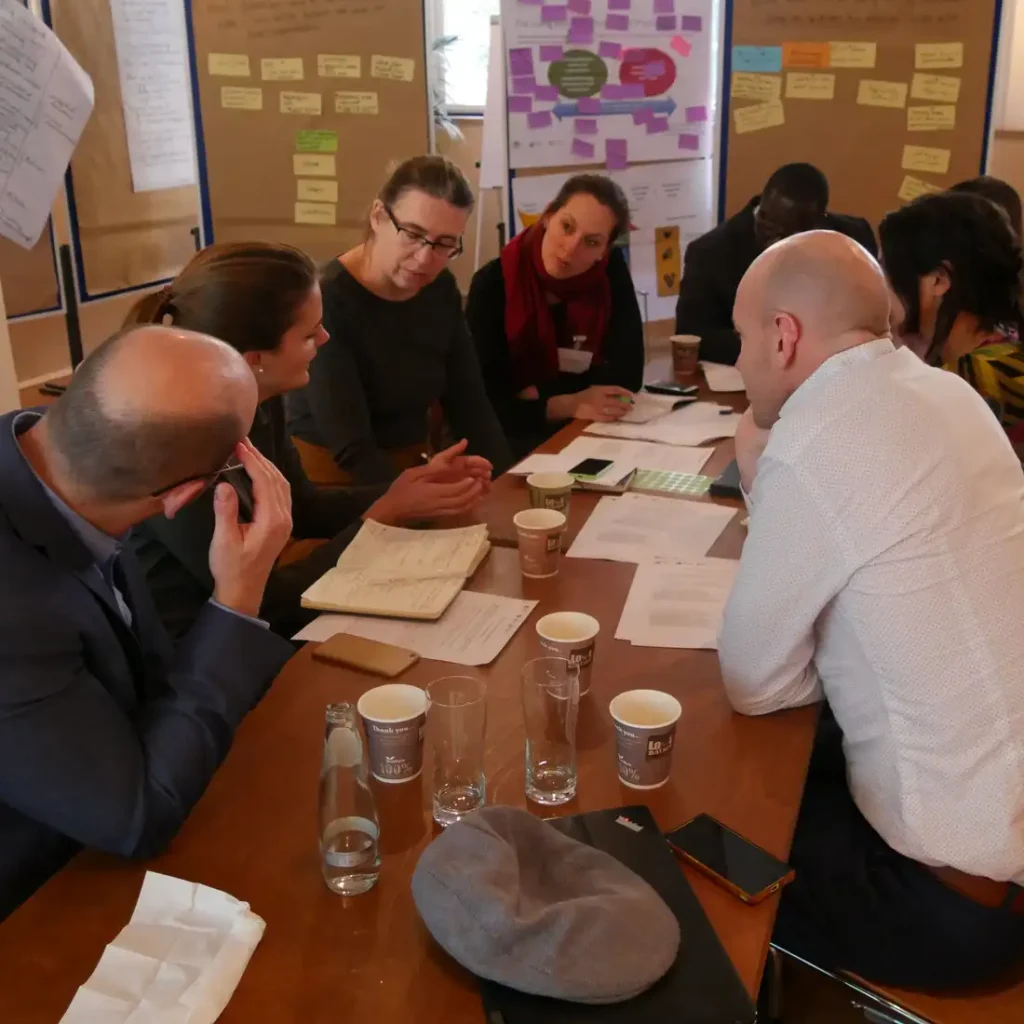 ---
Living Income Community of Practice
In 2016, the Food Lab helped co-found the Living Income Community of Practice with partners GIZ and ISEAL. This multistakeholder organization works to bring awareness to the living income methodology and helps identify and discuss strategies for closing the income gap.
​With our co-facilitators GIZ and ISEAL, we design and facilitate webinars, present and engage in sector and industry meetings, and support companies and NGOs to understand the concept of living income and connect with other organizations that can accelerate impact. Previous reports, FAQs, webinars and other events can be found here.
The Living Income Community of Practice also has a Technical Advisory Committee (TAC), on which a Food Lab staff serves. The TAC publishes guidance documents on living income methodology with the goal of producing robust guidance based on best practices and broad expertise in agricultural economics. You can learn more about the TAC here.
---
Research & Tools
The Food Lab and Living Income Community of Practice have contributed to publications on Living Income including:
Other guidance documents can be found on the Living Income Community of Practice website.