Strategy and Measurement for Impact
We help build data-driven measurement tools and frameworks that guide impact-oriented decisions.
At the Food Lab, we work through our values-based consulting and pre-competitive collaborations to develop tools and frameworks to understand: 1) the farm/farmer-level outcomes of investment programs and 2) the quantification of supply chain and farm-level impact on the overall food system.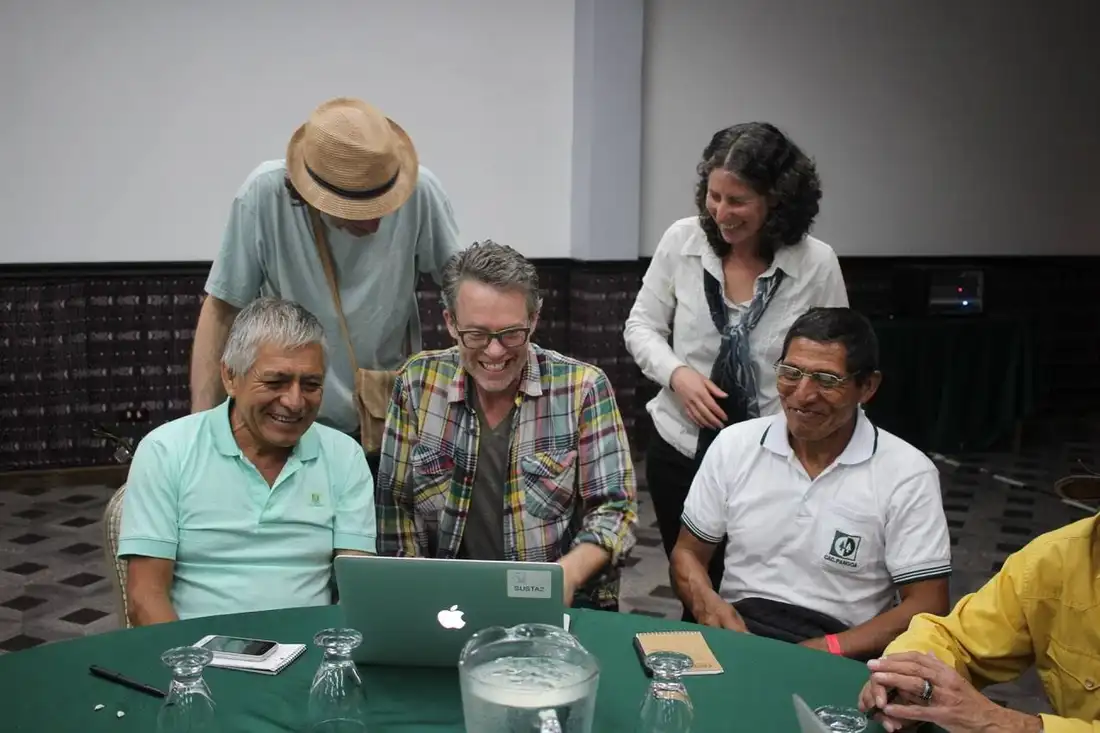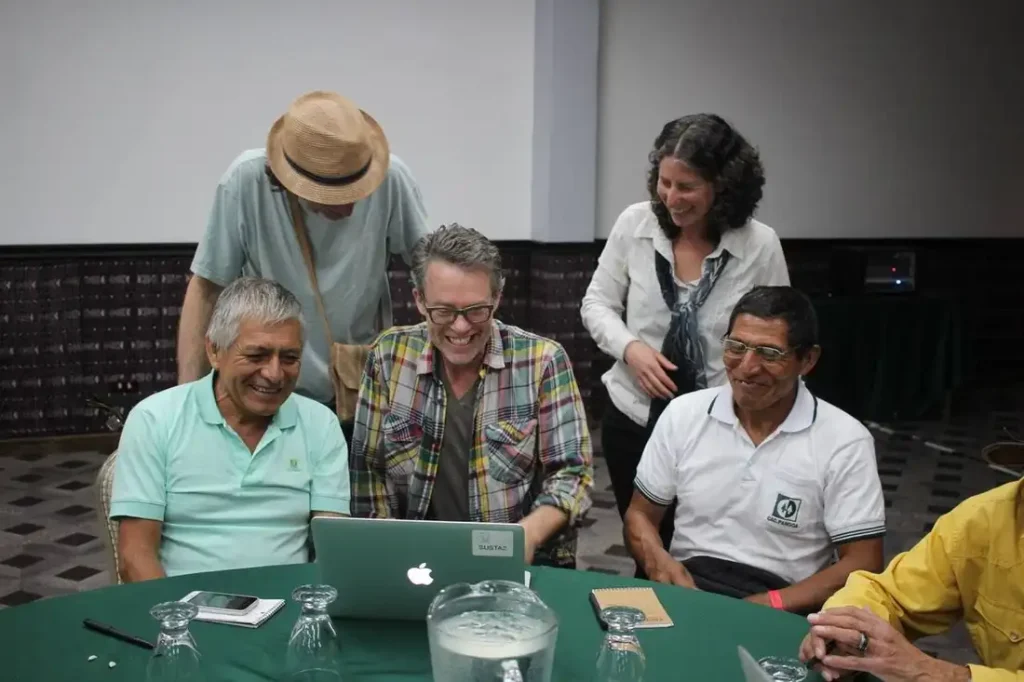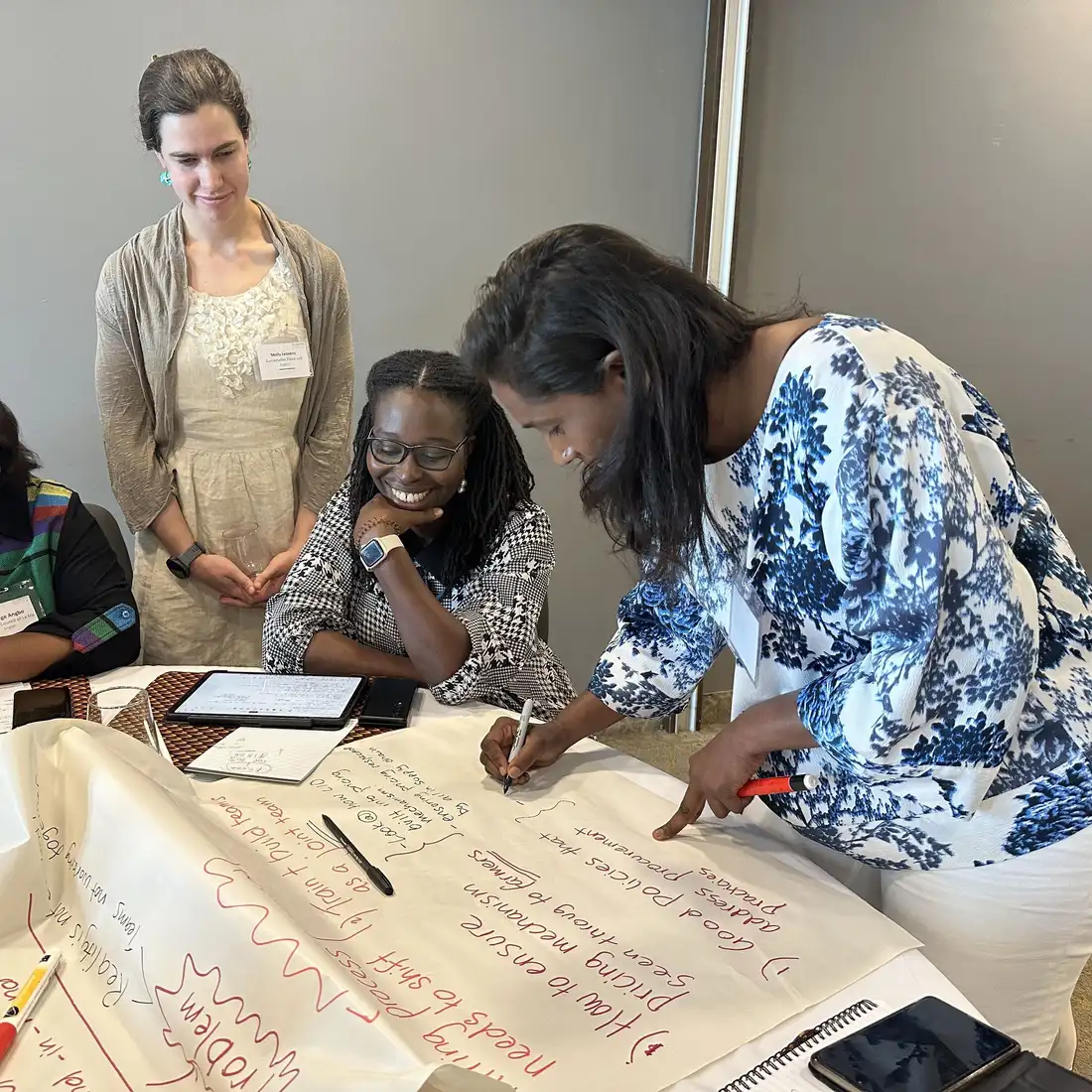 Goals and Strategies
Our team can help you assess the materiality of sustainability goals and then create strategies to deliver on those goals. We can:
Facilitate a materiality assessment;
Guide the creation of an internal regenerative agriculture and livelihood strategy including, if appropriate, system maps to identify the types of activities, potential partners, and collaboration opportunities needed to be successful;
Create a Monitoring and Evaluation plan to understand and learn from programs on the ground;
Develop frameworks and resource guides to pinpoint best practices to achieve goals relevant to living income, livelihoods, regenerative agriculture, and soil health.
Sustainability Metrics
We facilitate the use of existing tools, tailor tools for your needs, and can also build what you need for indicators and benchmarks, including:
Greenhouse gas/carbon accounting. Learn more about the Cool Farm Tool, which is used to measure on-farm GHG emissions, soil carbon sequestration, biodiversity and water quantity;
Other natural capital indicators such as biodiversity, soil health and water quality;
Farmer livelihoods and income in comparison to a living income benchmark.
Systems Learning
One of the core things that sets the Food Lab apart is our focus on how the larger system functions and identifying steps toward solving complex problems. Here are a few ways in which we do this:
Learning Communities. Our team gathers relevant stakeholders to facilitate discussion and learning around the role they can play both as individuals and as a group to solve system-wide challenges. These learning communities often co-create commonly shared tools and frameworks.
Learning Journeys. We create experiences provide participants with a deeper understanding of the farmer experience on the ground, helping them to explore their assumptions, more fully understand system drivers, and build a roadmap for change.
Meeting Facilitation. Our staff is skilled at facilitating meetings, conferences, and other events focused on engaging participants in learning, community building, and practical sustainability outcomes.