Conceived in 2022 through a collaboration between the Food Lab, Dr. Abbey Wick, and North Dakota State University, the Trusted Advisor Partnership (TAP) offers a novel blueprint for designing landscape-level regenerative agriculture projects that reach more acres, rural communities, and critical ecosystems with impactful soil, water, and nutrient conservation. First launched in North Dakota but primed for expansion into neighboring US states and Canadian provinces, TAP couples free, localized soil health training for farm consultants – beginning with independent certified crop advisors (CCAs) – and financial incentives for farmers, all enabled by pooled sponsorship from companies and public sector partners. TAP operates on a simple yet powerful premise: rather than attempting to transition one farm at a time to "regen ag," the more cost-effective and ultimately long-lived path may be through the farmer's advisor. By training the trainer who has the ear of farmer clients and is key to helping them not only implement but also troubleshoot complex soil health practices, TAP is poised to bring regen to "the last mile" of farming in the U.S. – and beyond.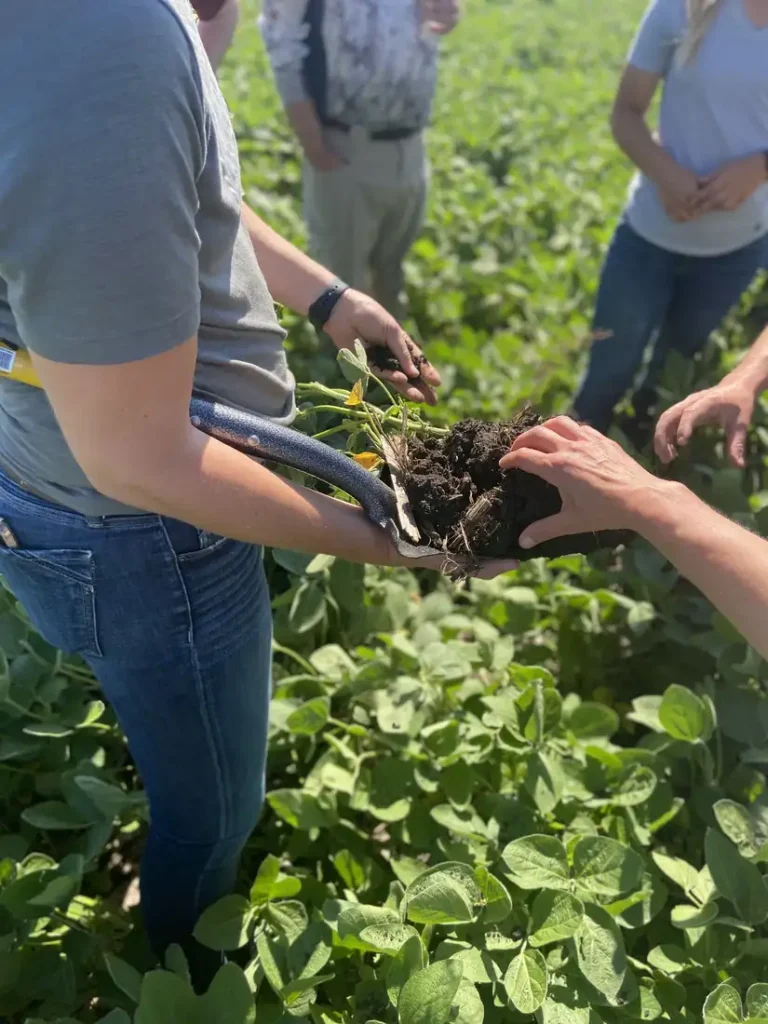 The North Dakota Trusted Advisor Partnership's founding members are General Mills, Anheuser Busch, Unilever, King Arthur Baking, and Hershey. The Walmart Foundation provided the Food Lab with more than $1.4 million in grant funding to launch TAP as a new place-based initiative.
You can read more on the TAP program and the potential for this model to accelerate regenerative agriculture across North America on its website, our announcement news release, and articles from media outlets including AgFunder News.
If you would like to explore involvement in the TAP program in the U.S. or Canada, please send a message to Elizabeth Reaves, Senior Director ([email protected]) at the Sustainable Food Lab, with your expression of interest.