Sustainable Vanilla Initiative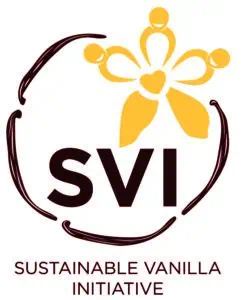 The Sustainable Vanilla Initiative (SVI), hosted by IDH (The Sustainable Trade Initiative), in collaboration with the Sustainable Food Lab aims to promote the long-term stable supply of high quality, natural vanilla, produced in a socially, environmentally and economically sustainable way, benefitting all partners along the value chain.
The SVI is an industry membership forum for companies committed to work on sustainable production in the vanilla industry, with an initial focus on Madagascar, the world's largest vanilla producing country.
The goals of the Sustainable Vanilla Initiative are to:
Expand the supply of traceable and sustainably produced vanilla
Improve the incomes and livelihoods of vanilla famers (economic sustainability of producers)
Stabilize / improve quality
The initial priorities are to contribute to these goals by supporting companies to scale successful supply chain partnership programs, to invest in pre-competitive programs that complement company-led programs where needed and to improve sector governance, bringing a clear and organized industry voice and support to Madagascar in public-private cooperation.
Read about SVI Driving Sustainability in the Vanilla Supply Chain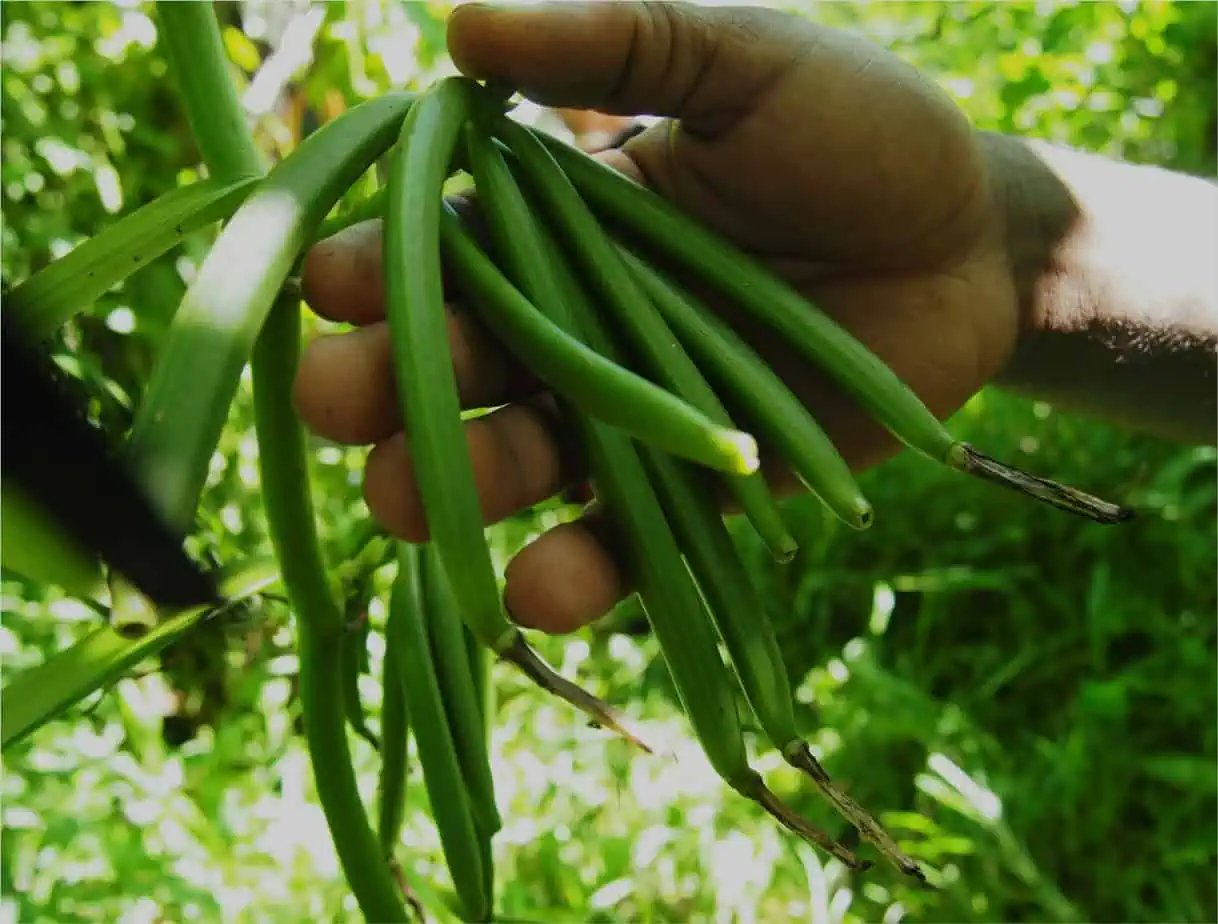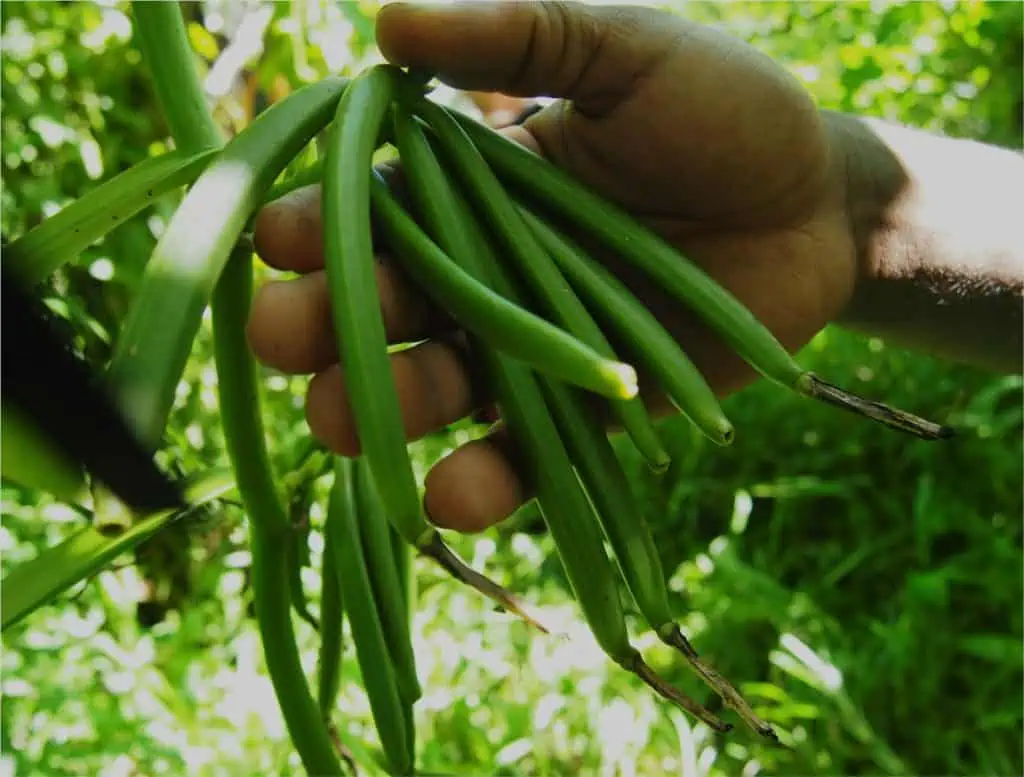 For more information, contact Don Seville at d[email protected]
For additional reading about The Sustainable Vanilla Initiative and the work between IDH and Sustainable Food Lab, click here.