The landscape across the Corn Belt is dominated by two crops — corn and soybeans. This system is inherently leaky; crops grow during the summer months and leave the land uncovered the remainder of the year when soils are vulnerable to precipitation and wind. Extending the rotation with a cool season small grain (oats, wheat, rye, triticale) coupled with a cover crop can keep the land covered year-round and offer an essential unlock and speedier path to profitable regenerative agriculture farming systems.
Small grains were once a common part of Midwest cropping systems but are now scarce in the Corn Belt. Markets have disappeared as animals moved away from the farm and the feed system became optimized for corn and soy. Today, farmers want to diversify and grow small grains, but cite the lack of markets as their biggest barrier to bringing small grains back into their rotation system.
Together with Practical Farmers of Iowa (PFI) and corporate food and beverage partners, we've documented the value that can be captured through extending the corn/soy rotation with a small grain and cover crop, supported hundreds of farmers be successful in integrating a small grain into their system, and are actively exploring how to build markets and scale more diverse rotations in the Corn Belt.
Our goal is to build soil health and improve farmer resilience in the U.S. Corn Belt through diversifying the corn/soybean rotation.
---
Islands of Success, but Limits to Scale
Multiple years of robust on-farm data collection and pilot experience have made a strong case for how a third, small-grain crop in the corn/soy system gives farmers a regenerative path that includes planting cover crops, reducing input and using less fertilizer without sacrificing yield. We have seen some success in building markets for small grains for the food sector. However, we are not at the number of acres in diverse crop rotations needed for a resilient and regenerative US Midwest. The system is stuck where it is despite good work, due to several barriers:
Grain infrastructure in the Corn Belt is optimized for corn and soy. Farmers must invest in specialized equipment and infrastructure to store, move or process small grains. Off-farm milling and transportation are also lacking.
Like the physical infrastructure, investments in workforce development are necessary to build capabilities and capacity of agronomists, NRCS and Conservation District staff, Cooperative Extension, and independent farm networks to support growers.
Current corporate greenhouse gas measurement, reporting and verification (MRV) requirements focus on individual crop and cropping seasons. This inherently limits the business case for companies to support and invest in a farmer's entire rotation.
Multi-industry market demand for crops grown during the cool season months is necessary. This includes the food, cover crop seed, livestock feed and ethanol industries.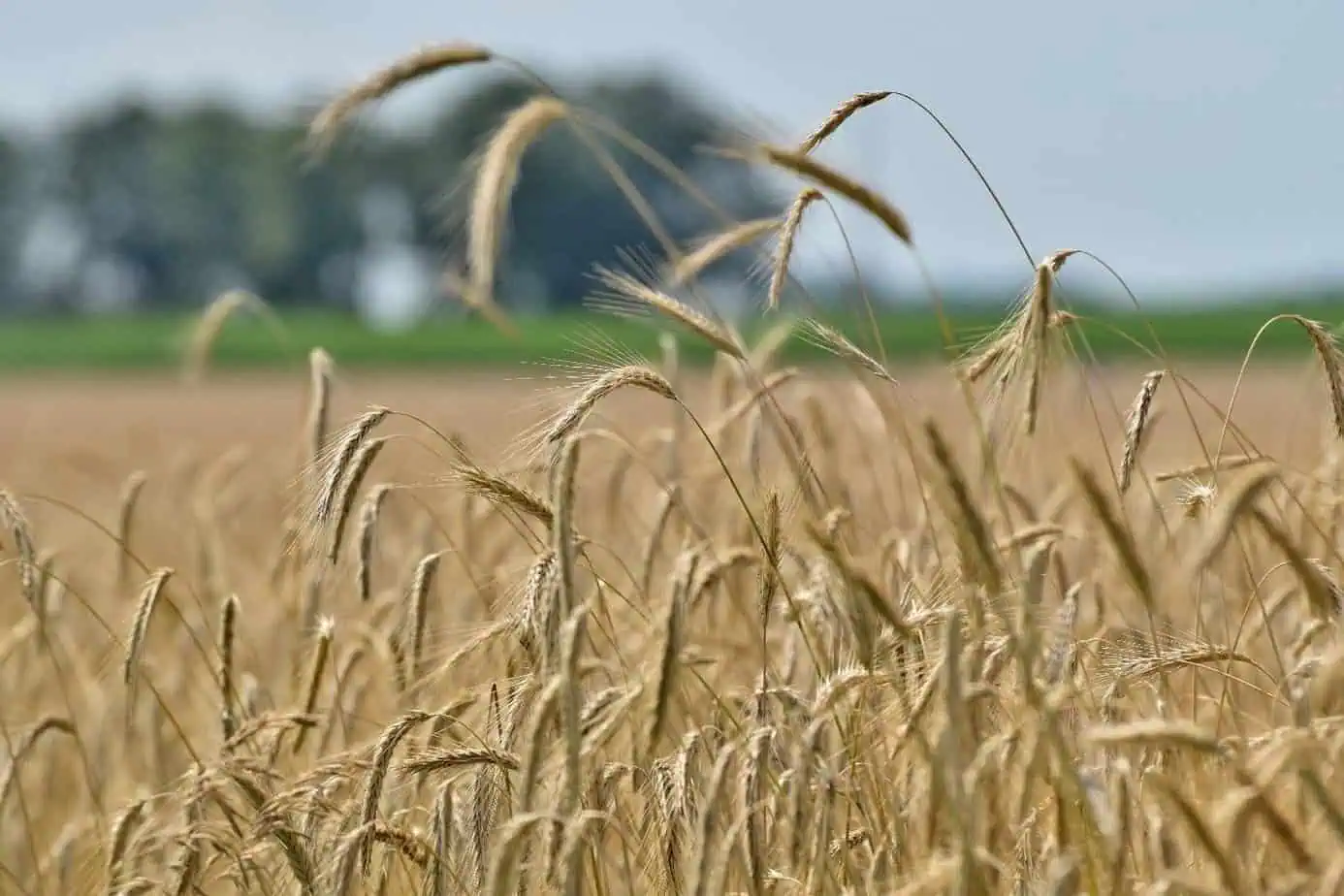 We need collective action, creative thinking, and commitment across industries, government, and non-profit partners to realize a Midwest landscape that is productive, resilient, and regenerative. Join us!
For more information, contact Elizabeth Reaves at [email protected]
Partners
Our work has been generously funded by the USDA NRCS Conservation Innovation Grant program, Walton Family Foundation and McKnight Family Foundation.