Living Income Community of Practice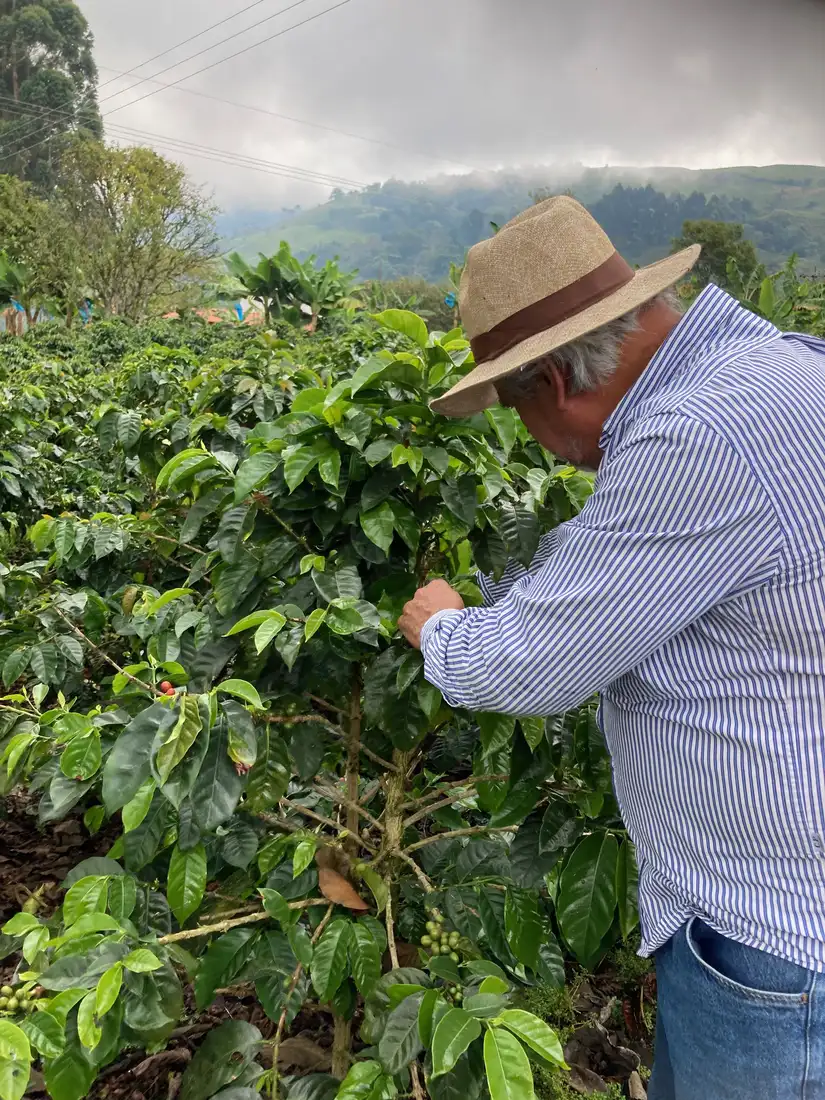 As co-facilitator of the Living Income Community of Practice, the Food Lab works with partners on measurement, methodology, and strategies to close income gaps. With our co-facilitators GIZ (the German Development Agency) and ISEAL (the global organization for sustainability standards), we design and facilitate webinars, present and engage in industry meetings, support companies and NGOs to understand the concept of living income, and connect organizations that can accelerate impact. The Community of Practice is designed to build alignment, and through that alignment, a larger positive impact for smallholder farmers.
The Living Income Community of Practice has a Technical Advisory Committee (TAC) of methodological experts which vets and writes guidance documents on various income measurement topics. The aim of the TAC is to produce robust, aligned guidance based on best practices and broad expertise in agricultural economics. The committee is facilitated by ISEAL, and consists of experts from the Sustainable Food Lab, Akvo, the Sustainable Trade Initiative (IDH), the German Development Agency (GIZ), Wageningen University & Research, Impact Institute, the Royal Tropical Institute (KIT), Committee on Sustainable Assessment (COSA), University of Malawi, and Heartwood, LLC. You can learn more about the TAC and the experts involved here.