About the ICO Coffee Private Public Taskforce
The Food Lab facilitates a technical work stream for the ICO Coffee Private Public Taskforce, focused on achieving living income in the coffee sector. We are bringing together leaders from 15 coffee-producing and -consuming countries, 12 coffee roasters and traders, and 15 supporting organizations to develop an action plan to meet the coffee sector's commitments under the London Declaration.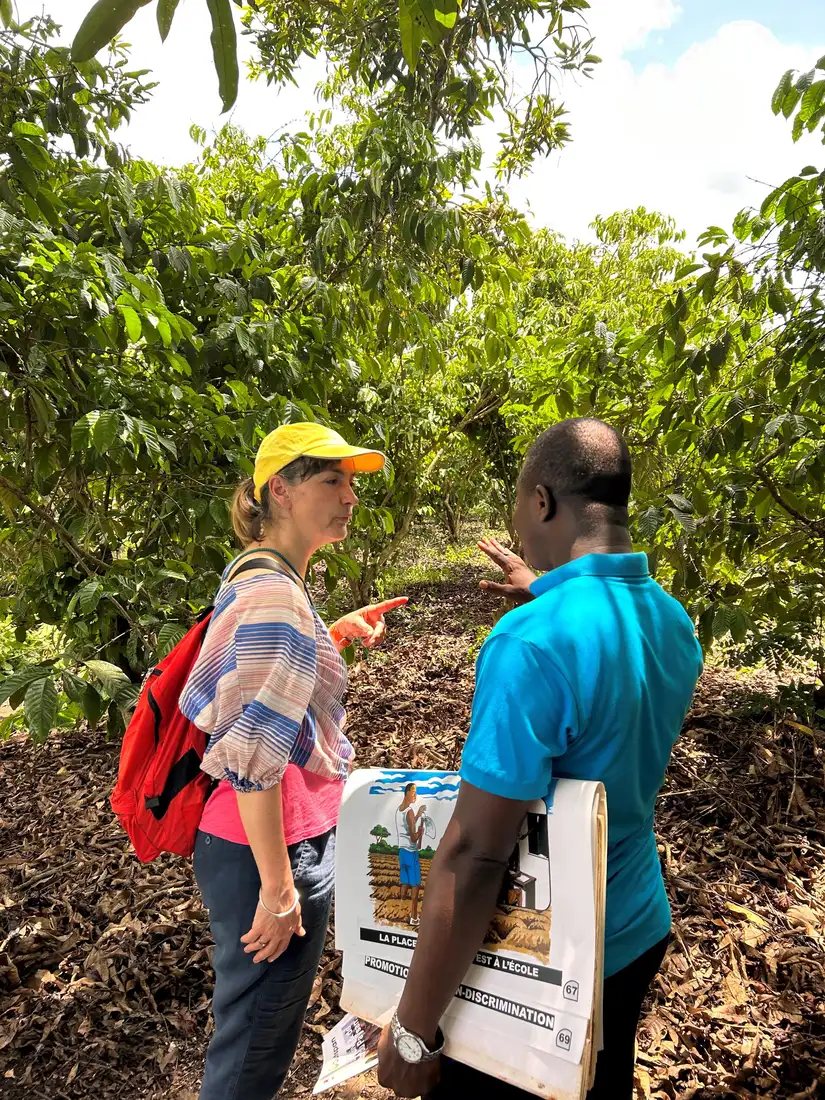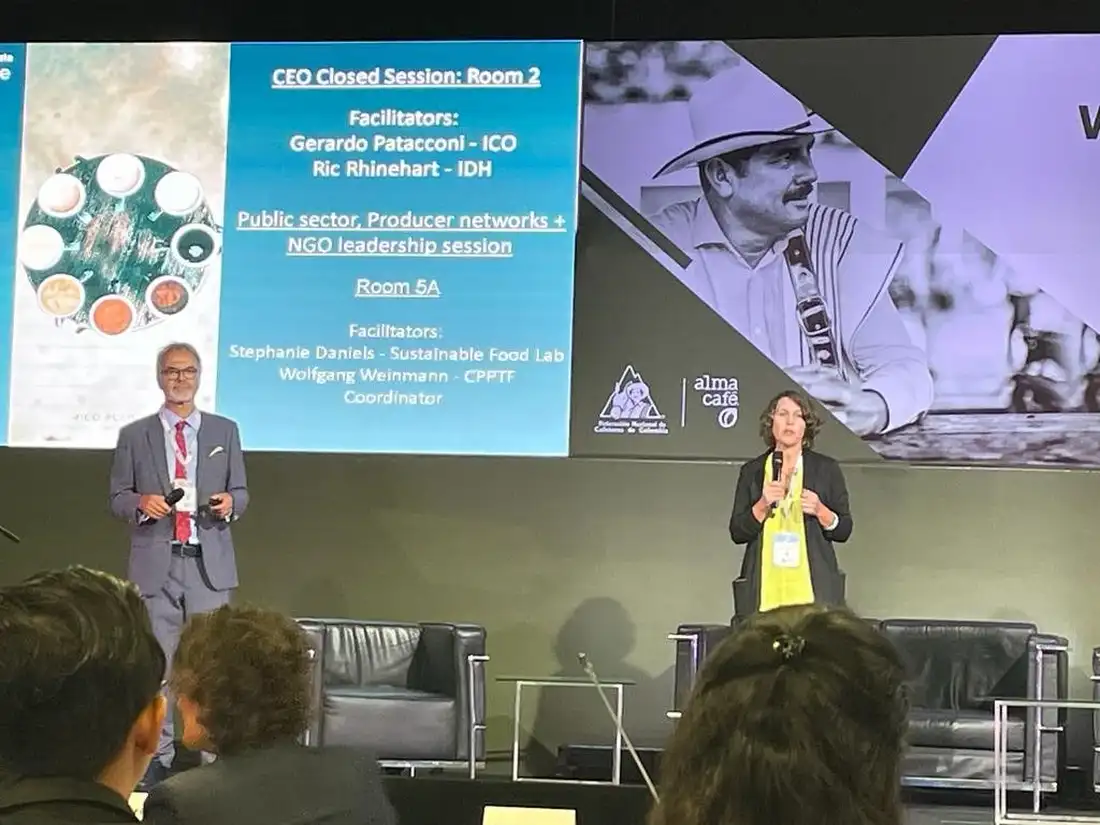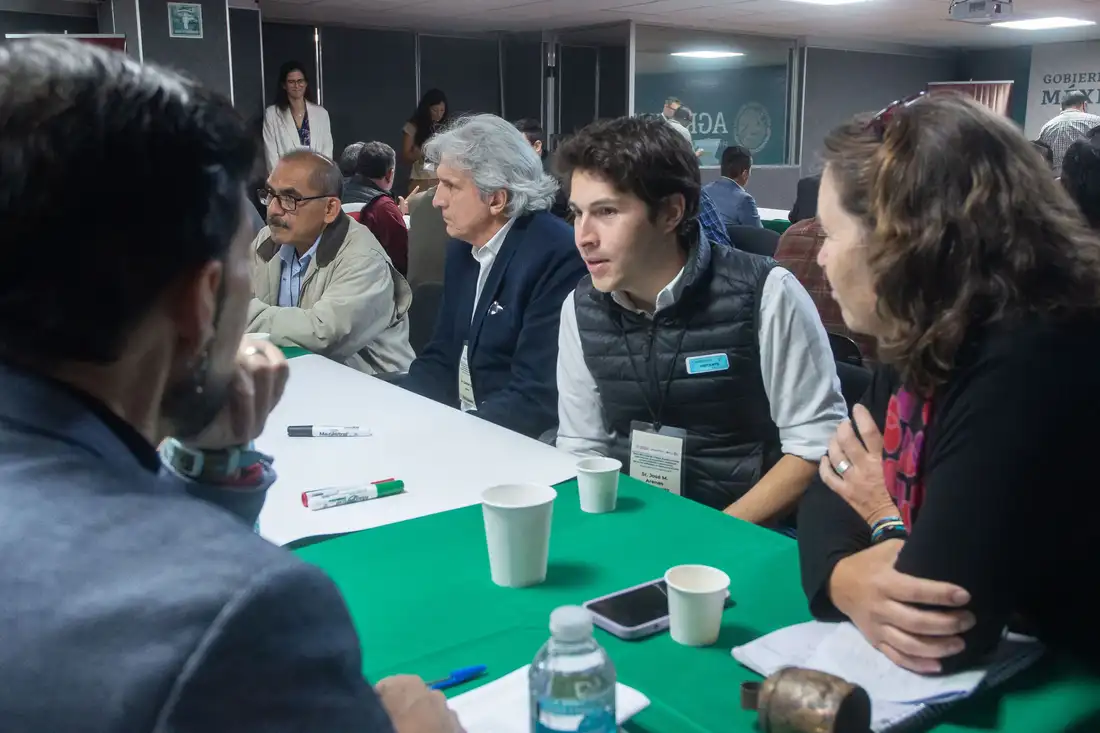 Led by the International Coffee Organization, this work includes accelerating the calculation of comparable and credible living income benchmarks, income gap assessments, and national and international dialogue on strategies to close income gaps in coffee-growing communities, especially among small-scale farmers.
Learn more here.