About The Cool Farm Tool
Sustainable Food Lab staff use the Cool Farm Tool with companies and supply chain partners in a variety of projects to encourage, motivate, track and reward good practice and increasingly, to work on reporting progress against Science Based Targets. Some of the Sustainable Food Lab Cool Farm Tool projects include work with Nespresso, CoopCoffees, Starbucks, and Cool Soil Initiative, an initiative named after the tool.
The Cool Farm Tool is an online calculator for on-farm GHG emissions, soil carbon sequestration, biodiversity and water quantity. It is well-established and highly respected, with thousands of registered users, in 17 languages supported by over 150 members and used in 150 countries supplying global markets. The Tool has API and aggregate data export capabilities, provides scientifically robust quantification methods that are sensitive to farm and field scale management choices. The tool works by providing growers with the ability to plug in their farm details and practices to get instant feedback on the impact of different farming management options using "what-if" scenarios.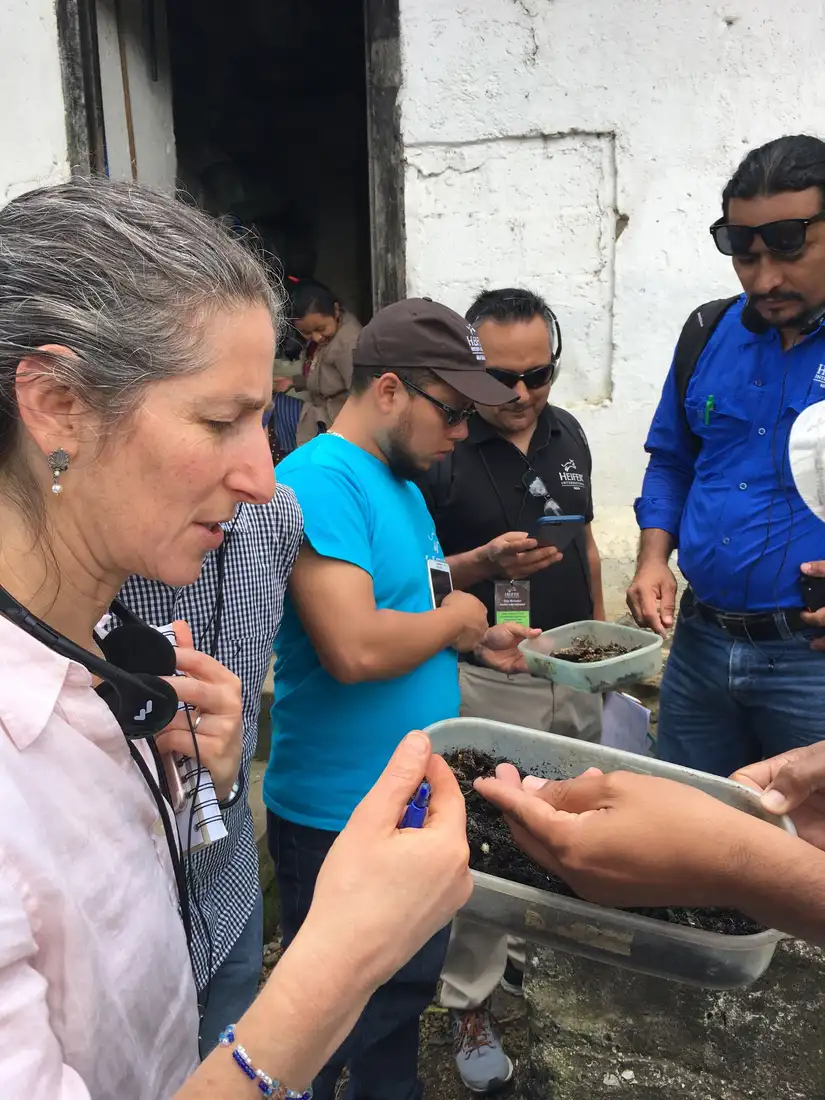 The Cool Farm Tool is simple to use yet scientifically robust in the complex arena of carbon accounting, characterized by:
It is farmer focused, reflecting common farm management practices and requiring only input data a farm manager would typically have easily to hand.
The use of robust, deterministic site sensitive, peer reviewed models and methods to calculate greenhouse gas emissions, carbon sequestration and other environmental impacts of agricultural activities.
Uncovering in a practical and pragmatic way, practices and actions which are associated with positive (and negative) environmental performance.
By utilizing the tool to support scope 3 GHG calculations, companies can more accurately track GHG emissions across their supply chain.