Become a Member

Becoming a member of the Sustainable Food Lab provides concrete savings and unique access to our knowledge base and networks, and supports our work to create a more sustainable food system.
Sustainable Food Lab
Member Benefits

Strategic advice from Food Lab staff who serve as trusted sounding boards for scoping ideas and developing innovative solutions wihin and across sectors and regions.
Our deep network of sustainability professionals and initiatives around the globe.
Professional development opportunities that build individual and organizational leadership.
Invitation-only events such as learning journeys, which create opportunities for collaboration and innovation with thought leaders.
Representation in our Leadership Circle to help shape future priorities and events organized by the Food Lab staff.
Member Savings

Allocation of up to 50% of membership fee toward Food Lab programs such as the Impact Lab leadership program (ie, $20,000 membership allows for two Impact Lab members valued at $10,000).
Project consulting at a discounted member rate (there is not limit on this benefit).
Early bird notifications and discounted rates to Food Lab events, click here for a list of upcoming events.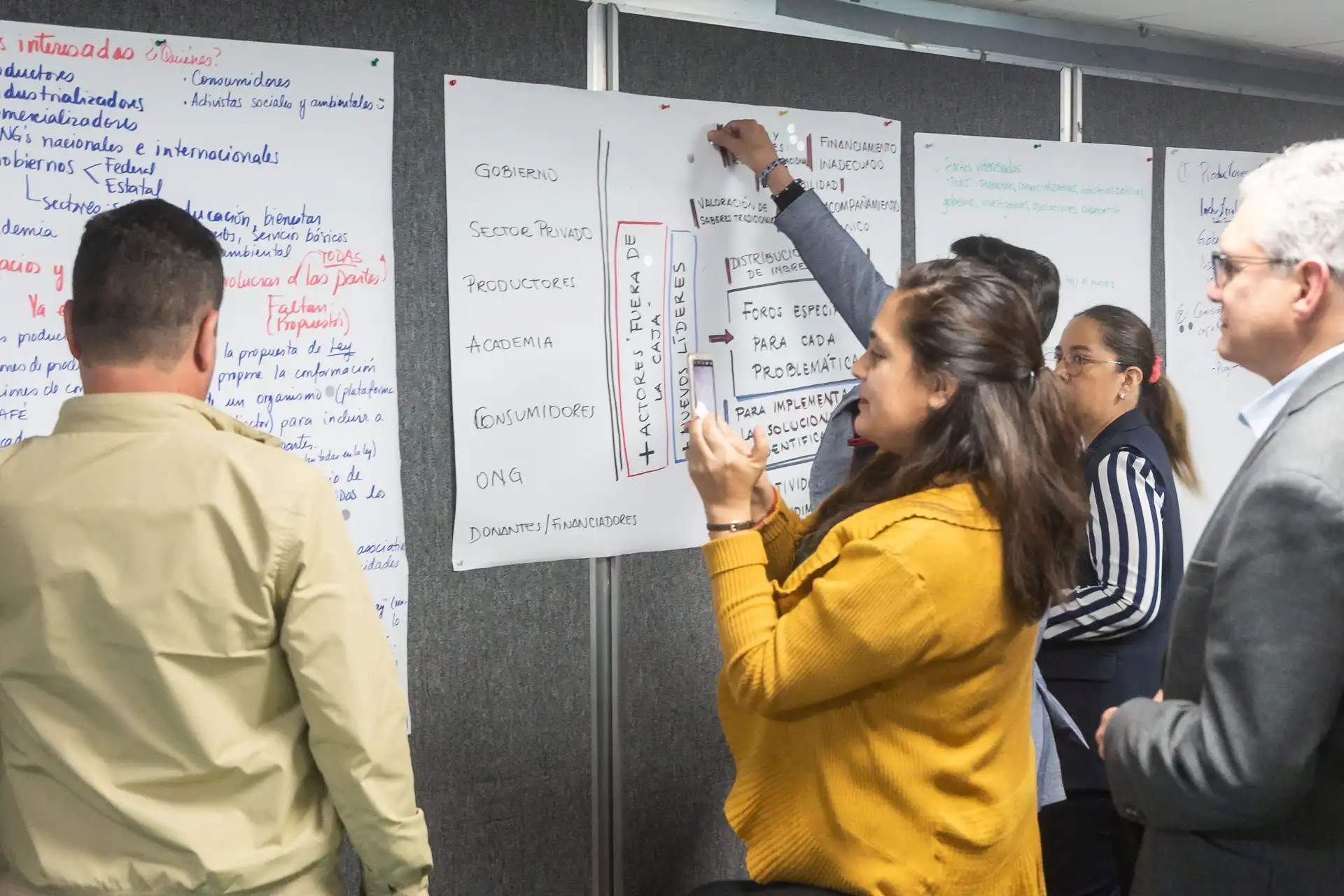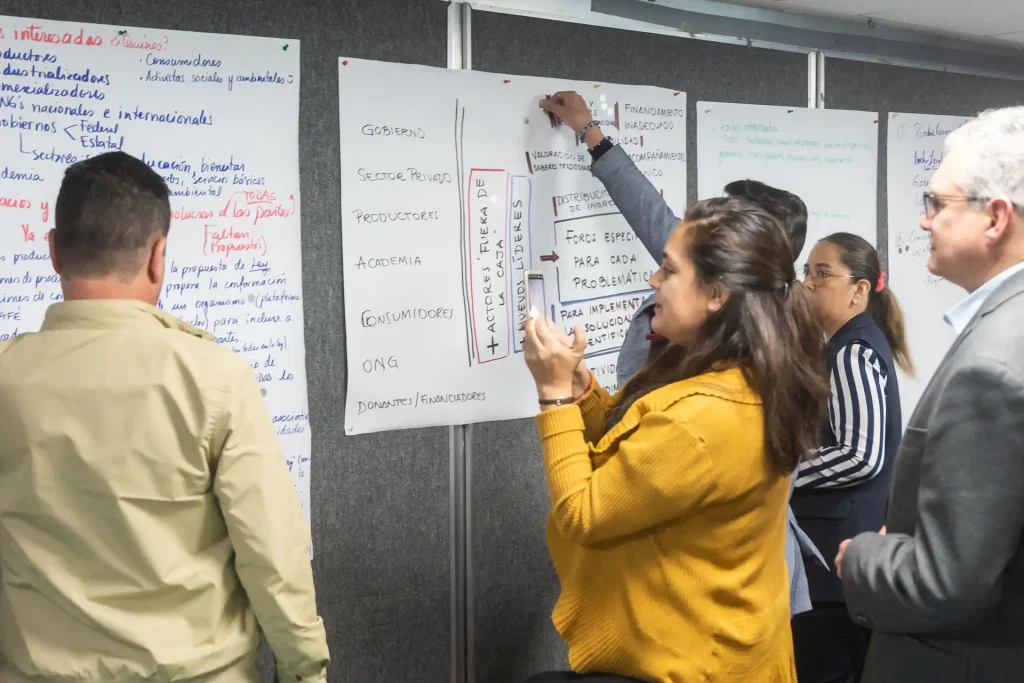 Sustainable Food Lab Membership

Membership is open to companies and organizations committed to pursuing sustainability goals and shared learning. All members contribute time and money to our work. They identify priorities for staff focus and are thereby critical to the effectiveness of the Food Lab.
Request More Information

For more information on membership, please fill out the form below.