ABOUT THE SUSTAINABLE FOOD LAB
The Sustainable Food Lab was launched in 2004 as a non-profit organization to shift sustainability from niche to mainstream in the food system. We work with our partners in the following ways to deliver impact faster, continuously innovating and sharing our learning:
Some of our work focuses on smallholder farms and some on larger-scale commodity farming. Currently, most of our work is in two areas: Small-Scale Farmer Livelihoods and Regenerative & Climate-Smart Agriculture.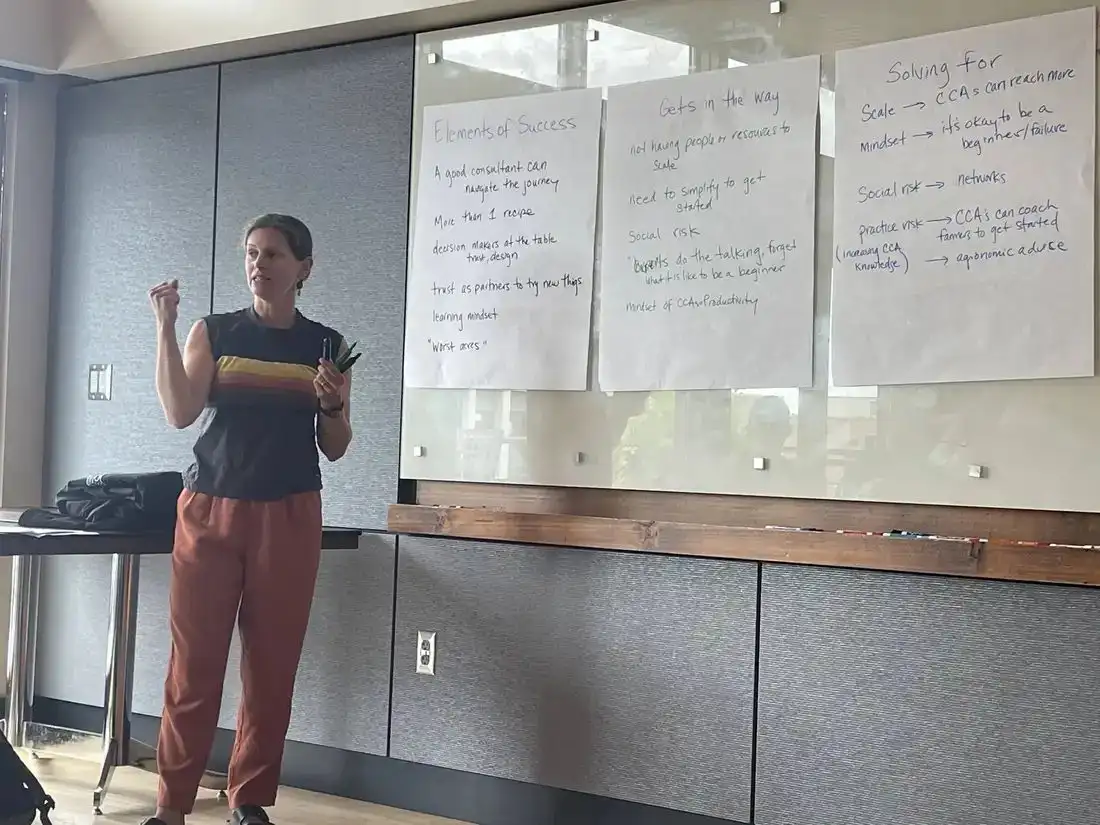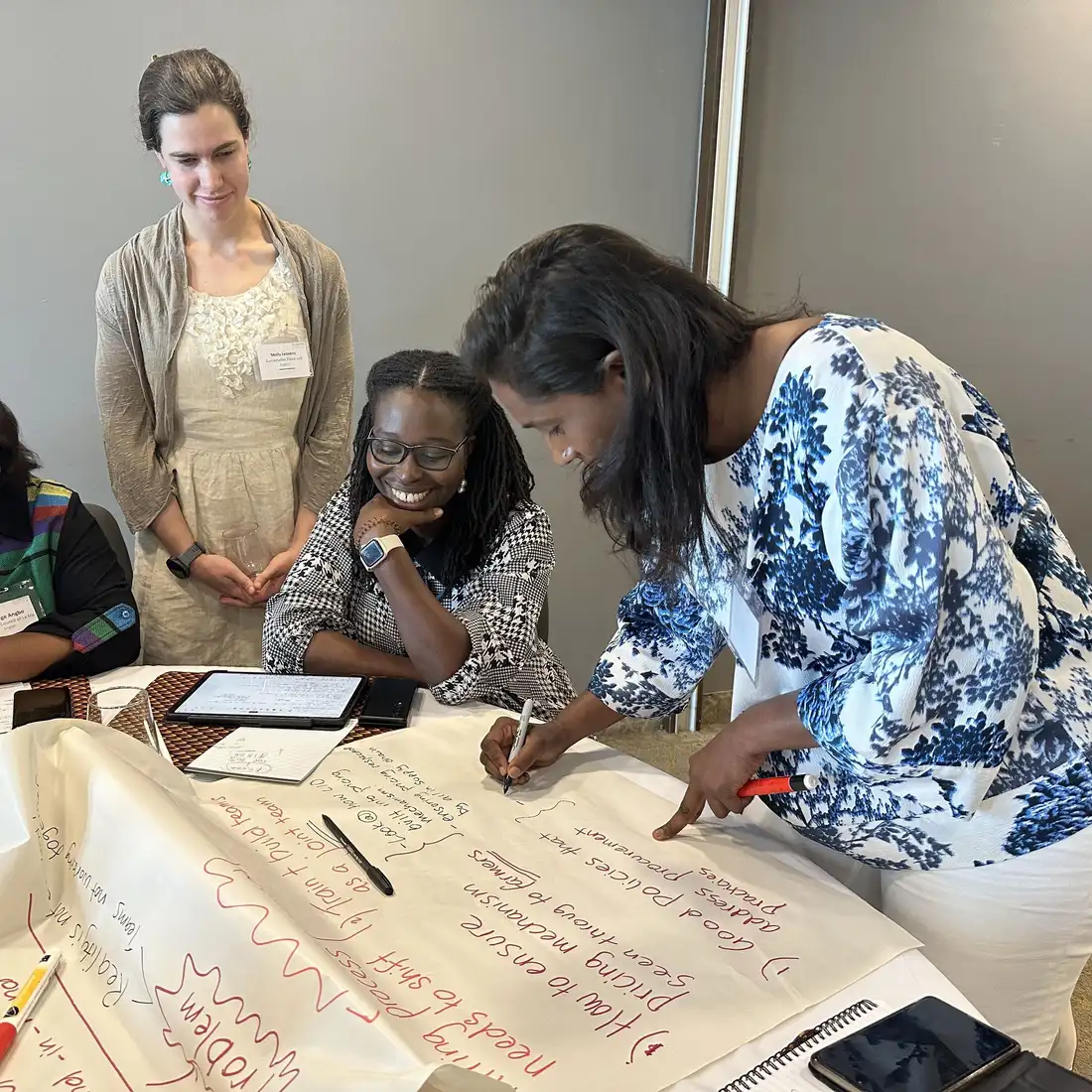 OUR APPROACH
System Leadership for successful collaboration and shared learning are core to the Sustainable Food Lab. We think of "system leaders" as those who can catalyze collective leadership to accomplish more than any one team, organization, or sector can accomplish by itself. Systems thinking, reflective conversation, and creative design are the critical capabilities of system leadership. Read this article for a deeper dive.
Today's sustainability leaders are faced with a paradox – they must succeed in their current role while also leading change in the larger system; and disruptive strategies must not be so extreme that they are rejected.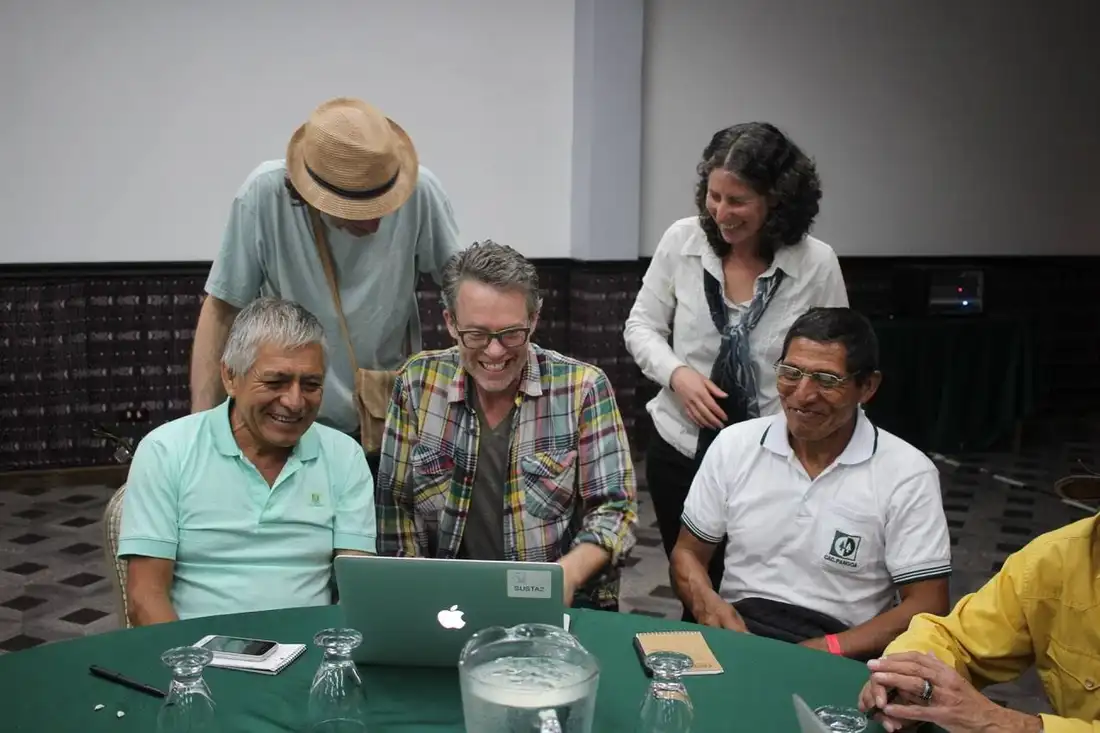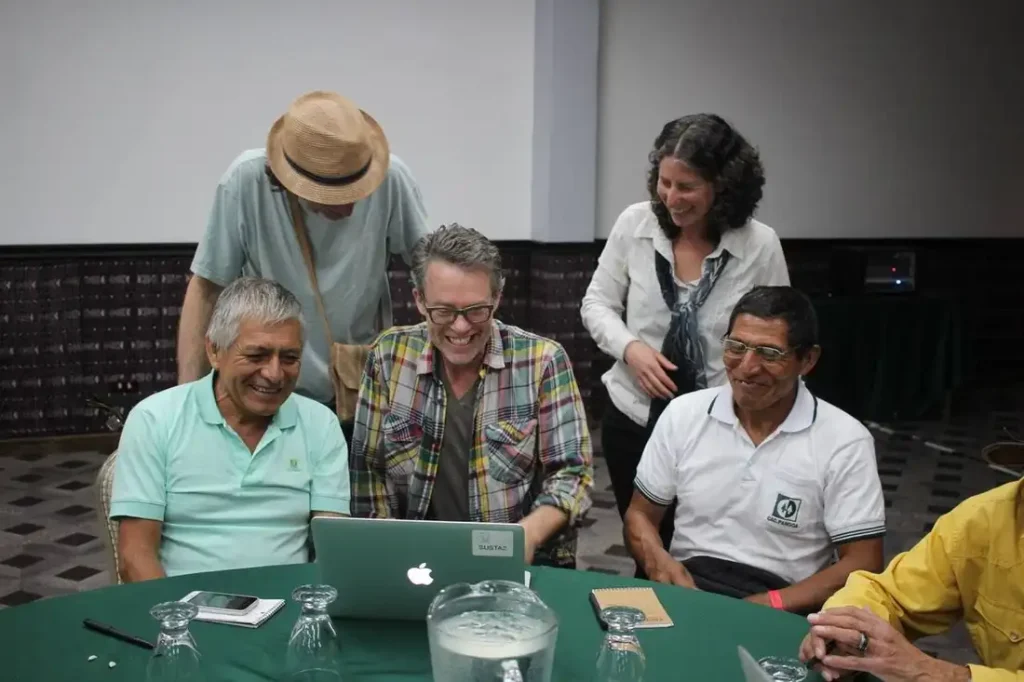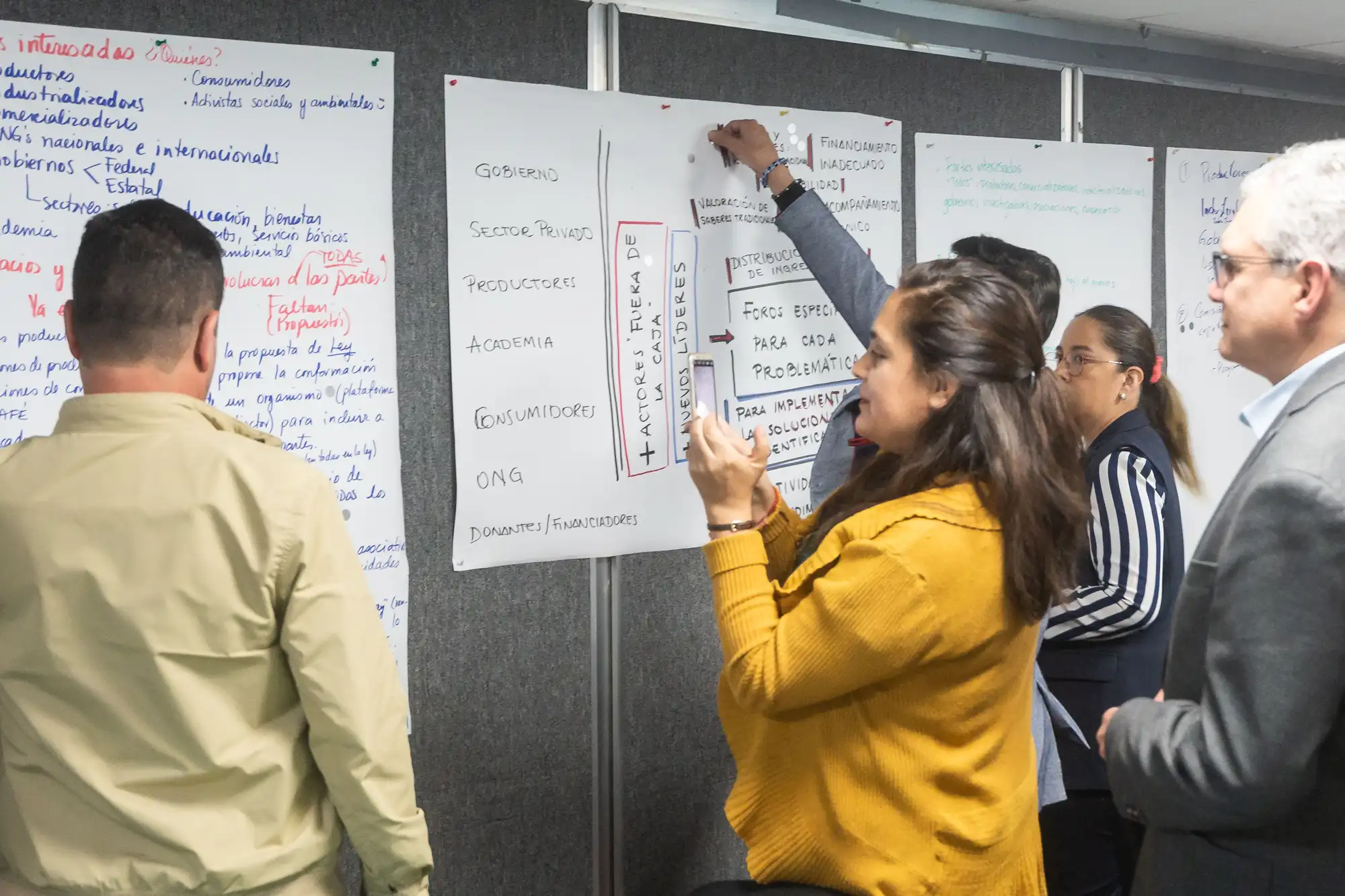 Focus on Farming Systems
Some Sustainable Food Lab projects are in Latin America, Asia, or Africa, involving small farmers growing coffee, cocoa, and vanilla. Our partners want to know which interventions make the biggest difference, so the Food Lab facilitates an industry-wide community of practice on performance measurement in small holder systems.
Other Food Lab projects focus on larger scale farming in the U.S., Canada, or Australia, in row crop or livestock production. These commodity systems are enormously productive but fragile in the face of climate change and biodiversity loss. The Food Lab therefore supports projects with partner companies and a learning community of key actors to advance regenerative farming practices, crop rotations, and landscape collaborations.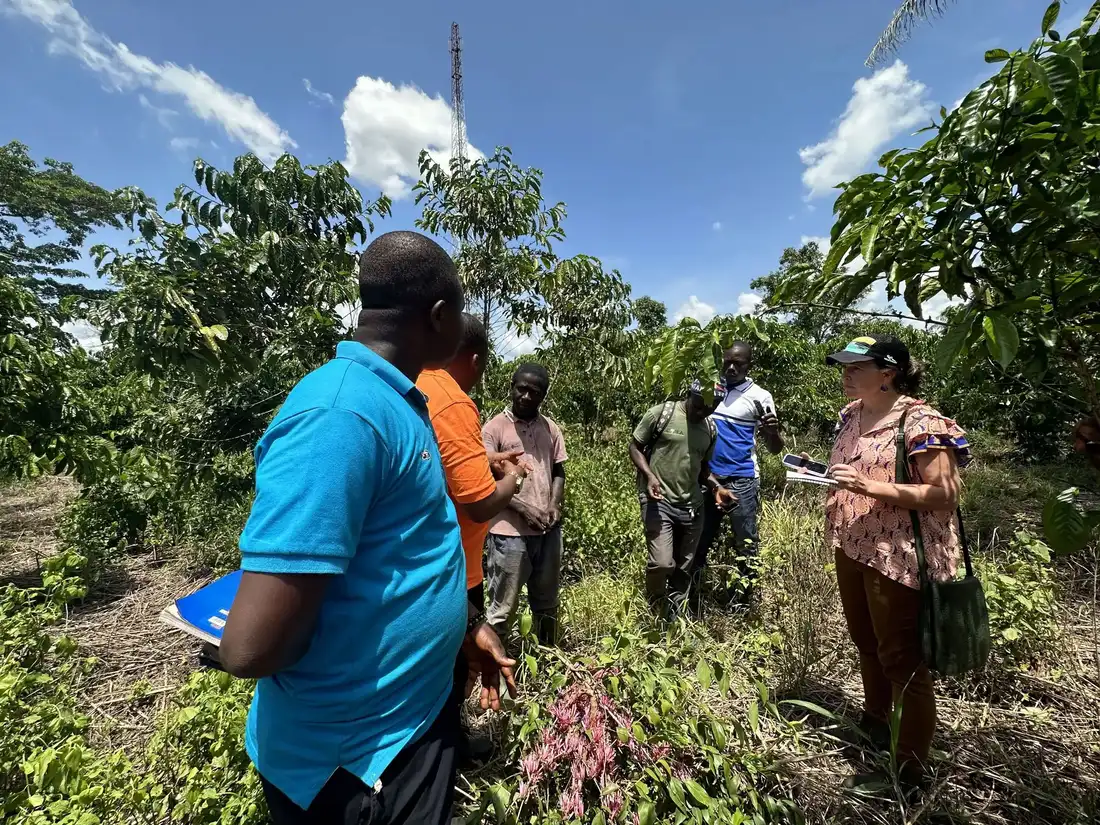 System Leadership Leads to Food System Innovation
As we develop these bodies of work in different farming systems, we continuously find that the most complex problems can't be solved with linear solutions, and systems leadership among diverse players is necessary. The change process is institutional as well as technical.
For example, members of the Sustainable Vanilla Initiative know that they need to address extreme price volatility for vanilla, but they have neither business models nor the legal framework for a collective agreement that includes contracting mechanisms. In regions with annual row crops, farmers and companies know that crop rotations need to improve so that organic matter in the soil increases, to save both water and fertilizer. The achievement of more diverse soil-building cropping systems requires cost and risk-sharing mechanisms as well as market demand for rotation crops that do not now exist.
In each of these examples,system innovation is needed to change the signals and incentives in the system so short-term decisions are aligned with long-term goals. These innovations might include internal reward structures, forms of contracting, new technologies, laws and regulations, and different stories we tell ourselves about success.
System innovation is easier to imagine than to accomplish. Institutional change is nobody's day job. That's why one of the functions of the Sustainable Food Lab has always been to create a safe space for these conversations. People test ways to shift business-as-usual, stretching the boundaries of what they do week-to-week, and come together to share what they're trying, solicit advice from one another, and fuel one another's courage.